Corporations and Law Firms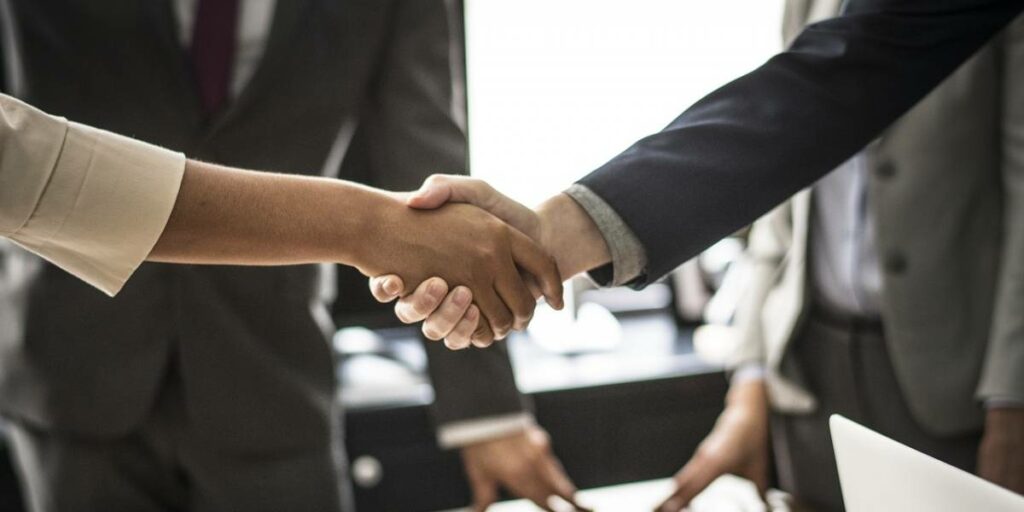 Howard, Williams & Rahaim + Corporations and Law Firms
For over 30 years, we have successfully completed searches for numerous firms and corporations throughout the United States and around the Globe.  In that time, we have developed a comprehensive knowledge of the many and varied factors which clients consider paramount in their planning, hiring, and practice development activity.  We have also developed excellent relationships with other highly reputable recruiting firms operating in major legal centers throughout the United States, which enables us to identify additional out-of-state candidates for a specific search when desired or necessary.  We are, by intention, a small firm, which we believe assures our commitment to quality and personalized attention.  References are available should you require them.
Specific industry sectors have thus far included real estate development, trust departments, entertainment and broadcast companies, insurance companies, manufacturing companies, car rental agencies, management consulting firms, agriculture industries, banking institutions, defense industry manufacturing, telecommunication and investment banking.  Corporate clients have ranged from start-up companies to Fortune 500 corporations.  Law firm clients include the most prestigious large firms in the country, well regarded boutique firms, and numerous branch offices of national law firms.
Please call (561) 833-4888 to discuss our services in greater detail or contact a member of our team.  We handle both contingency and retainer searches.  Fees are flexible depending on the search parameters' level of difficulty and on whether the search is an exclusive arrangement or not.
Additionally,  please click here if you are interested in hiring top caliber paralegals, legal secretaries, accountants or other legal staff.
If you have any questions at all, please do not hesitate to reach out to any of us or use the below: