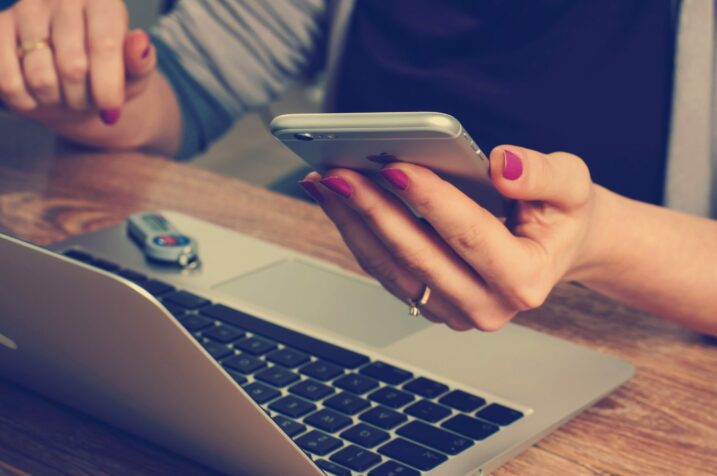 If you are interested in submitting your resume confidentially for a customized list of opportunities you may be interested in, simply fill out the form below and one of our recruiters will contact you. 
If you represent a law firm or corporation and are interested in working with us, please reach out to us here.
If you need to speak with a recruiter immediately, you can also call us at (561) 833-4888 or reach out to one of our team members directly and we can answer any questions you may have.
All inquires are strictly confidential and no documents or information are shared without approval.
Contact Us