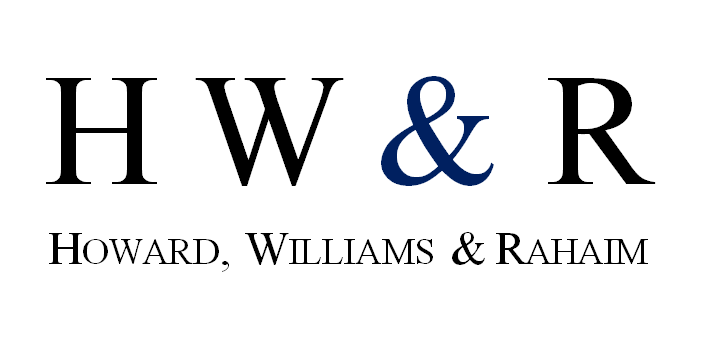 Florida's oldest established legal search firm with proven national search capability.
Candidates we are looking for:
Our Mission
Our mission is simple and has remained unchanged since our start in 1983: provide world-class recruiting and placement services to all of our clients and candidates. Our goal is to be a reliable asset and growth engine for clients as we enhance the careers of the candidates we place. We target and procure the ideal talent for our clientele. ​Whether you want to work in-house with a global corporation, or practice at a law firm of any size, we are here to help you.
We know the Florida legal market in depth and engage with all of its aspects. Your professional growth and personal satisfaction are our top priorities. We will delve into your experience, specialized knowledge, career objectives and motivations to help you realize the next step in your career. We invest in your success — supporting you from resume review and a deeply personalized job search to your final placement and support throughout the transition to your new position.
Nobody knows the legal recruiting marketplace better than the legal recruiters at Howard, Williams & Rahaim. As a result, our legal recruiters have the capacity to identify and target exceptional attorneys on behalf of legal departments and companies more effectively than any other recruiting firm. Because of our capabilities, we can fill lateral and in-house positions around the world that other legal recruiting firms do not attempt or fail to successfully service.
Candidates: Reach out to us to get started. The more information you are comfortable sharing with us, the better customized your list will be. No documents or information are shared without approval and all submissions are held in strict confidence. #jobsearch #attorneyjobs #coporateattorney #jobseek #legaljobs #realestateattorney #litigation #jobs #careerchange #makeachange #patentattorney #intellectualproperty #trustsandestates #probatework #associatejobs #counseljobs #partnerjobs
Skip back to main navigation